A stable, lifetime home for non-domesticated animals







For latest information, check out our facebook page! (Click Here)
Urgent funding needed due to the current State of Emergency due to COVID-19 text the word "kisma" to 44321 or see our
donate page
.
As of June 11 2020 Maine has several restrictions for visitors. We are doing tours by reservation. Camping is available. Please call 207-667-3244 in advance.
Current protocol during the covid19 situation: These are strange and uncharted times for all of us. We all want to be safe, without panic. We do not intend to fully cancel Wolf Walks or other visits. We will change that policy if it seems prudent to do so later. That said, we simply can not afford to go without income.Donations took a nosedive with the stock market. Every visit will be by reservation as always while 2 staff and volunteers remain for animal care and facility upkeep. Every visit will be private, a level of exclusion normally only for VIP tours.
Visitors will be in their own family or couple or as a single. Your own social group, no others. We want everybody safe. We will continue that format until the cloud has passed. Self contained camping will be allowed in the area away from tour guests and animals. We will restore the portopotty when the snow is gone. We will get through this together. Please call for all info including camping and possible changes.
Thank you for your support.
Heather Grierson, Director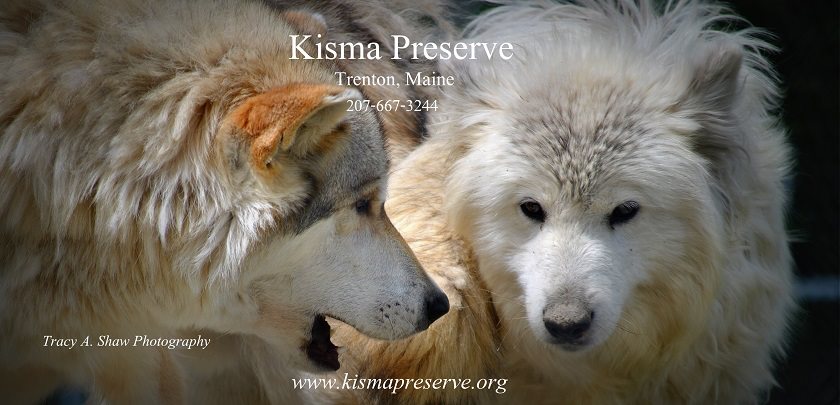 Just some of the animals you can visit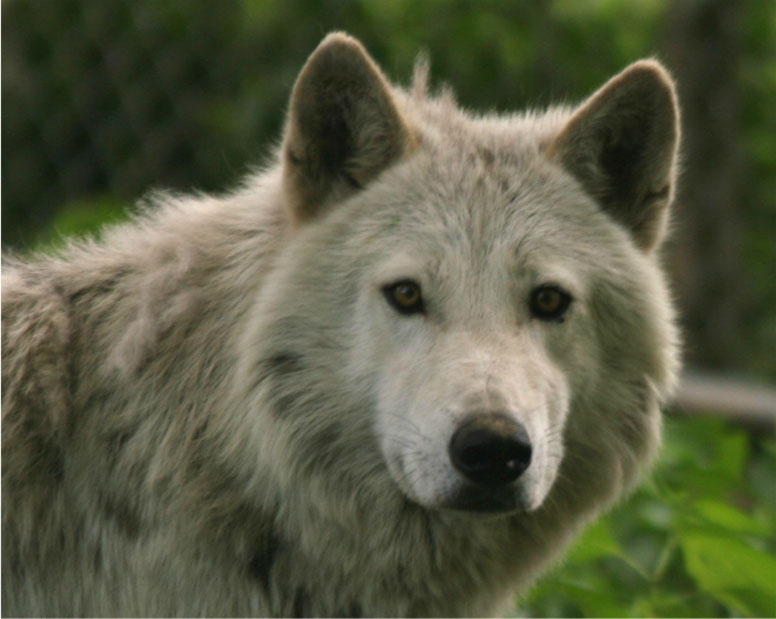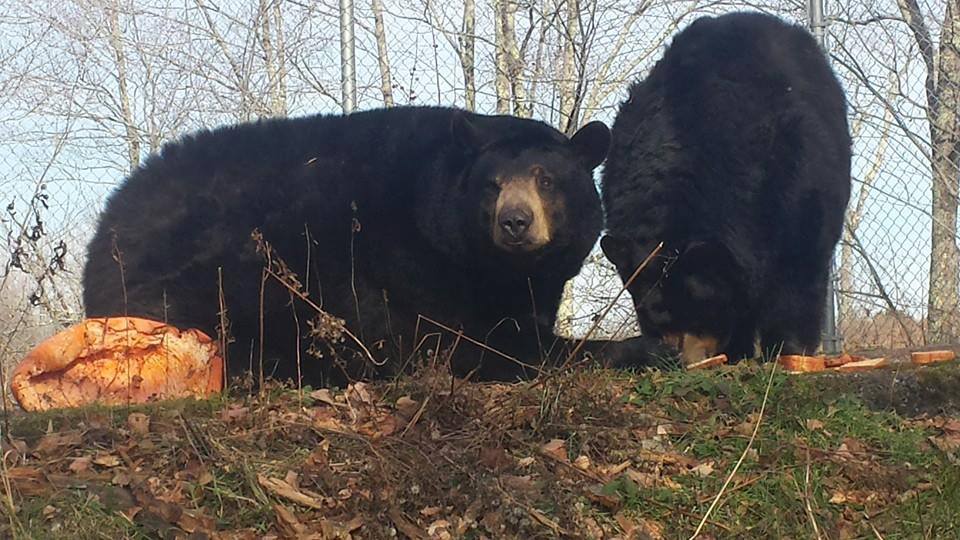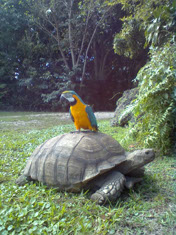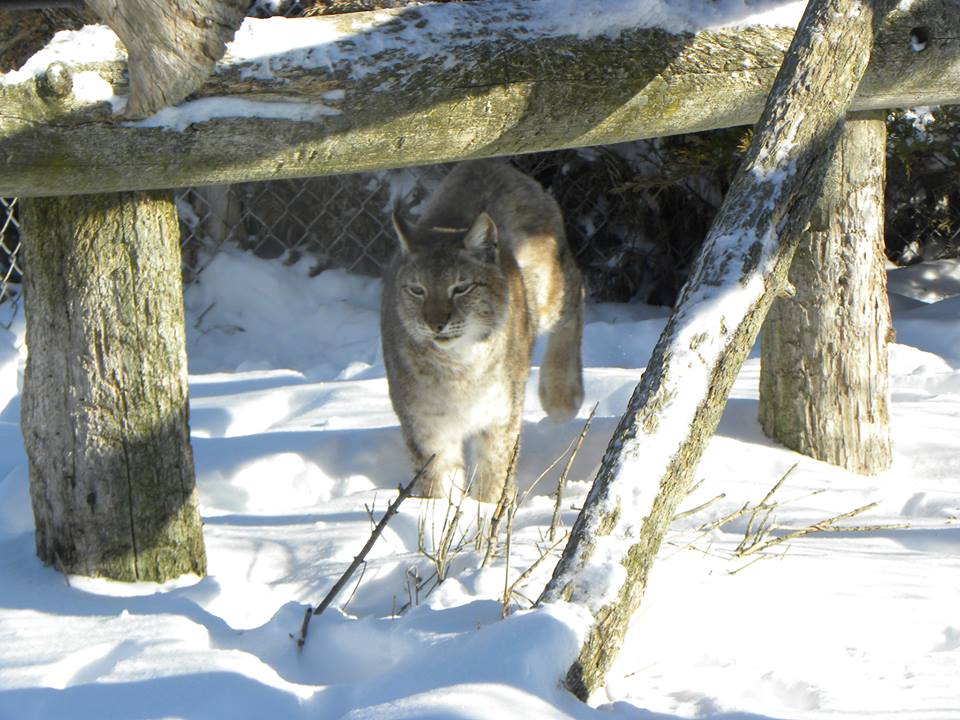 Contact us - Appointments Available Year Round!
Phone: + (1) 207-667-3244

Copyright 2013 © Kisma Preserve - a 501-C-3 non-profit organization
Regular Daily Hours from Mid May to Late Fall (Weather Permitting)